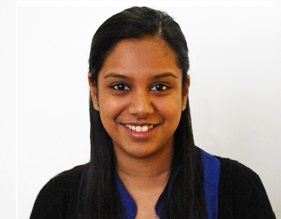 Guest blog post by Dusha Sritharan, Campaigner, Toronto Environmental Alliance
Without public support, green policies aren't worth the paper they're written on. In recent years, a number of low carbon policies have been eroded because they've lacked strong public support. For example, the Transit City Plan was scrapped when policy-makers failed to communicate the benefits of light rail transit and engage Toronto residents in the conversation. Now, as the City looks to develop a new climate change plan and the province introduces a cap and trade program, we urgently need to build public support to ensure their success.
When it comes to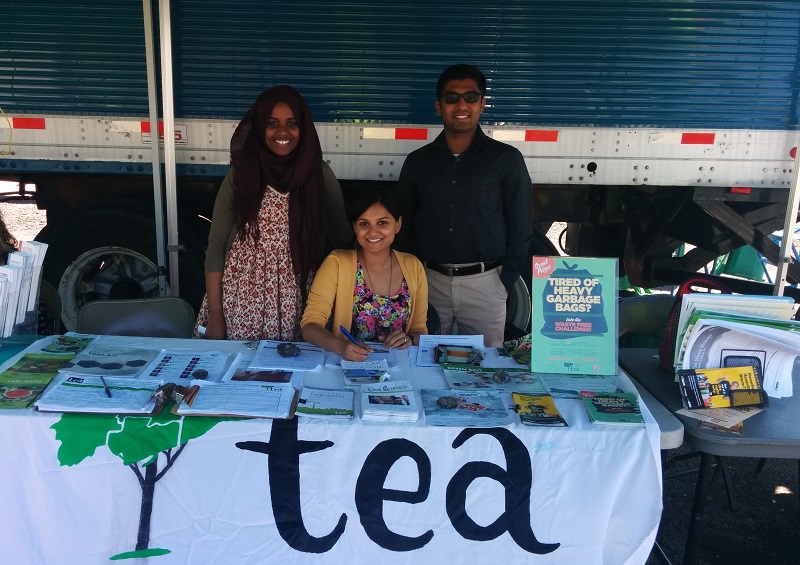 tackling climate change, creating a low carbon future requires engaging people to build support for transformative actions. Our organization, the Toronto Environmental Alliance (TEA) is a grassroots group that has been working for over 27 years engaging residents on issues of concern including improving our air quality, managing our waste and preparing for the impacts of climate change. As part of our ongoing work on climate change, TEA is looking for ways to engage new supporters and deepen their relationships with existing members.
With a grant from the Toronto Atmospheric Fund, TEA worked in partnership with Social Capital Strategies (SCS) to develop a number of case studies that looked at some of the most effective approaches to engaging people on climate change. We conducted interviews with organizers from eleven different campaigns across North America to gain insights that could be applied in the Toronto context.
We have distilled the research into seven climate engagement design principles that act as best practices for engaging the public to build support for a low carbon future. Each principle highlights the importance of various methods and tools for engaging people including participatory design and values-based messaging.
These principles have helped generate successful campaign outcomes for the organizations that have already been applying them. While these design principles showcase best practices, it is important to recognize that they must be adapted to the specific organization or place where they will be tested.
Over the next few months, TEA will be testing and evaluating some of these design principles to not only increase public support for climate change actions but to engage a more diverse supporter base in our city. We will be working with community partners across Toronto to create dialogues in the community to explore the impacts of climate change.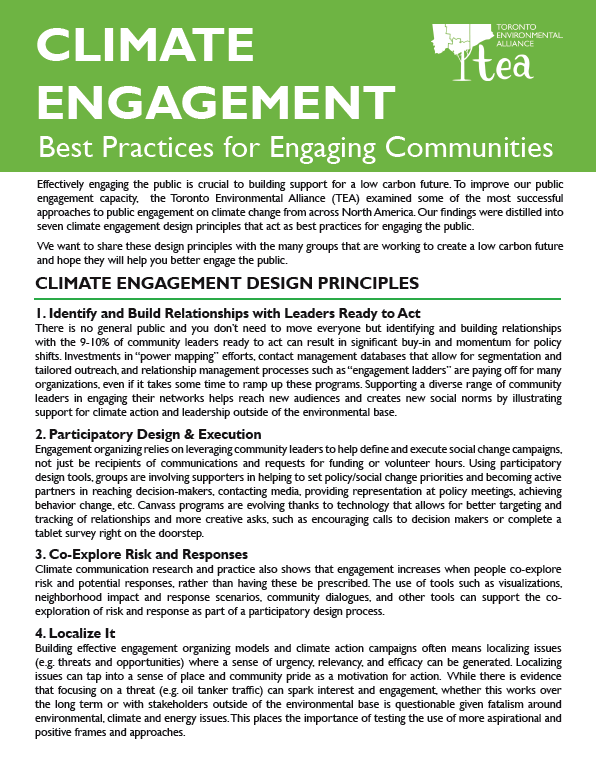 Download the 7 Best Practices for Engaging Communities
To get TAF blog posts straight to your inbox, subscribe here>>