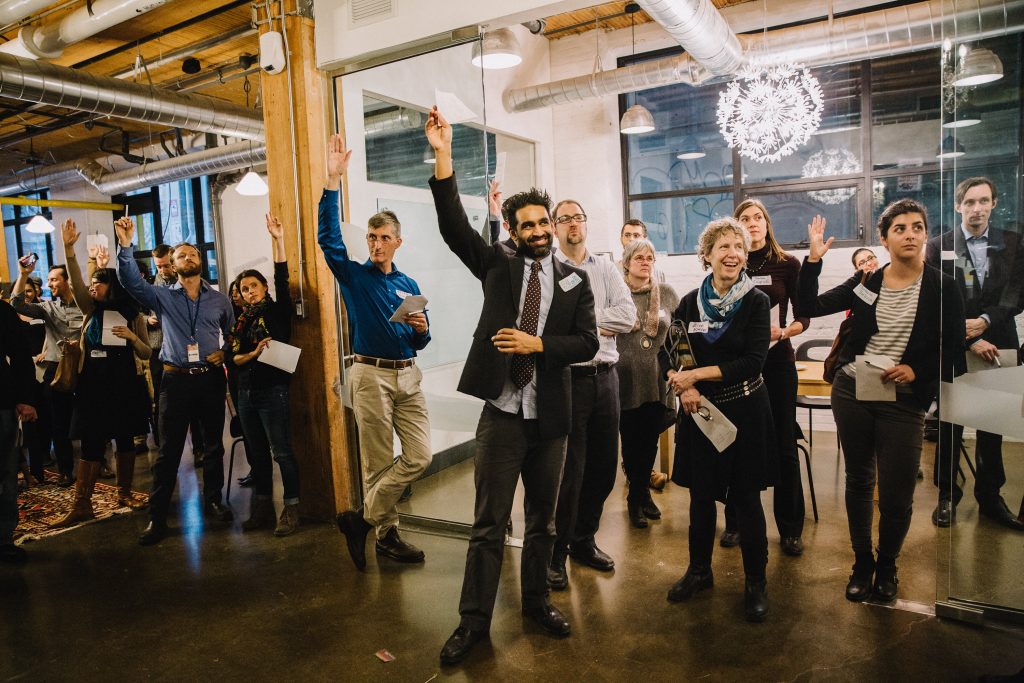 Grants
We fund high impact climate solutions to create low-carbon, equitable cities in the Greater Toronto and Hamilton Area
We fund projects related to
---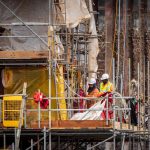 Low-carbon buildings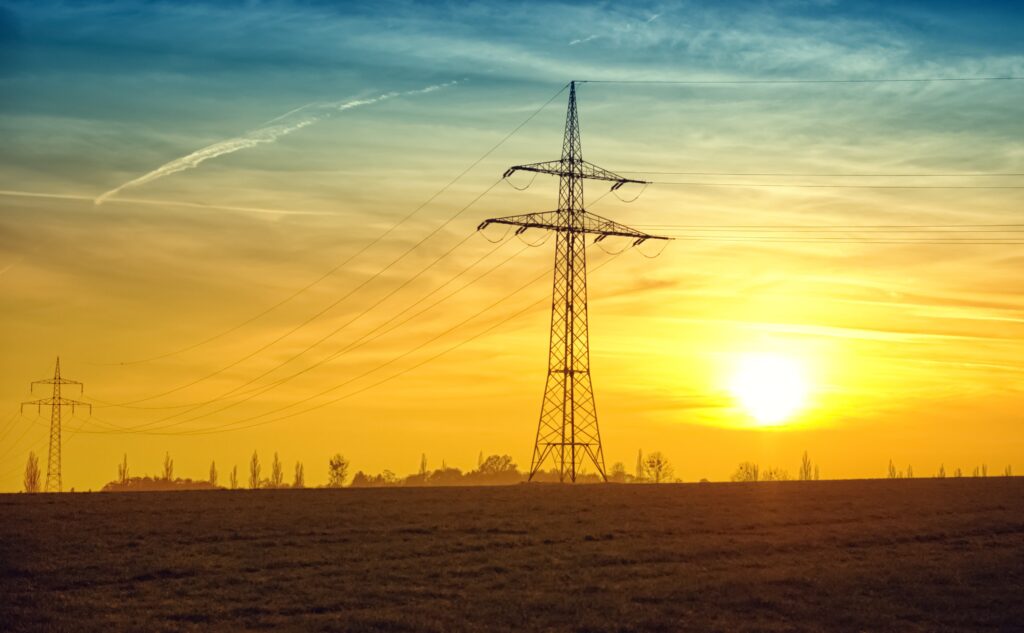 Electricity grid decarbonization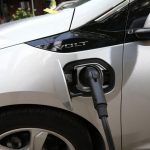 Electric mobility
Grant intake schedule
| | Expression of interest due | Full grant application due |
| --- | --- | --- |
| Winter 2024 | January 12 | February 16 |
| Summer 2024 | April 5 | May 10 |
| Fall 2024 | August 9 | September 13 |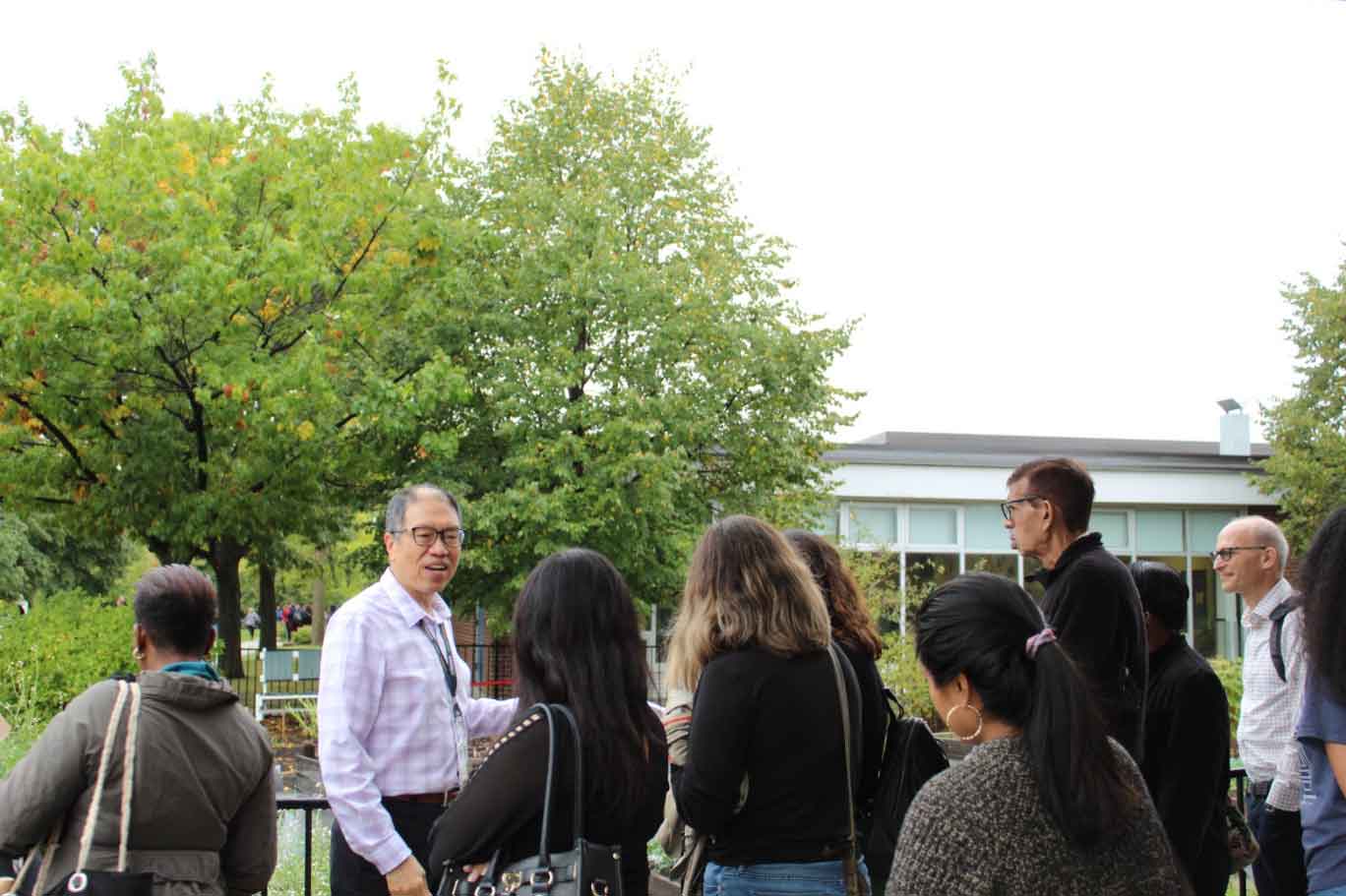 Check out these inspiring projects
---
You are eligible for funding if…
You are a municipality, non-profit organization, or a registered charity based in the Greater Toronto and Hamilton Area (GTHA).
Your project has the potential to generate large-scale carbon reduction in the GTHA.
We really want to fund your building or transportation project if you can…
The following entities are eligible in the Greater Toronto Hamilton Area
If your non-profit or municipality meets our criteria, let's dig in further to see if we're well matched.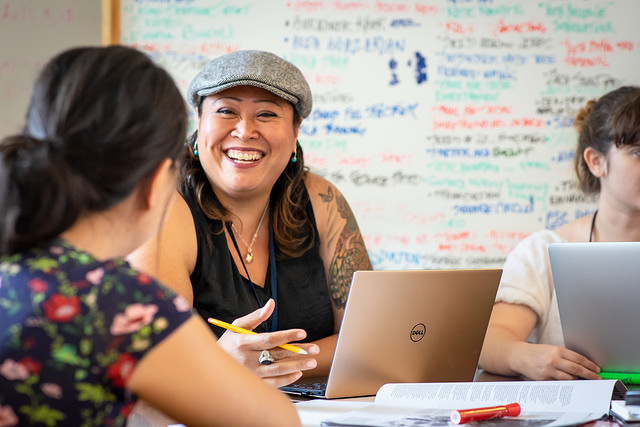 How to Apply

FAQ
When are grant application deadlines?

TAF is looking to support high-impact carbon reduction opportunities in the GTHA. We are particularly interested in projects that show potential to scale and to integrate community benefits like social equity and health. Key dates for application submission are:

Winter 2023: Expressions of Interests are due January 20 and full grant applications are due February 24
Summer 2023: Expressions of Interests are due April 7 and full grant applications are due May 12
Fall 2023: Expressions of Interests are due August 4 and full grant applications are due September 8
When are grant funding decisions made?

TAF's Board of Directors makes final grant funding decisions. In 2023, these decisions will be made:

April 27, 2023
July 14, 2023
November 21, 2023
What does TAF fund?

TAF funds a wide range of projects and approaches that can generate large-scale carbon reduction in the GTHA. For example, TAF funding may be used to design or implement climate policy solutions, demonstrate new and scalable approaches to reduce emissions, or advance equitable cities and generate other social benefits. To learn more about the types of projects and initiatives that TAF funds, we suggest reviewing our database of current and past grant projects.

In rare circumstances for-profit organizations may also be eligible for grant funding, provided that they consent to providing TAF with a reasonable and mutually agreed proportion of the financial returns generated directly or indirectly through the grant project.
What will TAF not fund?

Partisan political activities
Projects where the primary activity is an event such as a conference, workshop, or training session
A request that builds on, or is another phase of, a project by the same proponent currently being funded by TAF. However, TAF can provide concurrent funding to the same proponent for different projects
Only in rare circumstances will TAF grants cover capital costs. In such cases, capital costs cannot exceed 20% of the TAF request.
What are eligible expenses?

Grants can be used to fund all project-related costs, including project evaluation and third-party advisory services. Funding can also be used to offset operating costs and a portion of administrative costs directly linked to a TAF-funded project.
How do I submit my application?

Once you have discussed your idea with our grants team, you can submit your expression of interest. Upon recommendation from staff, complete and submit an application form to grants@taf.ca together with the following information:

Completed budget spreadsheet
Evidence of legal status as a registered charity or not-for-profit organization
Most recent financial statements (audited where possible)
Names and affiliations of Board directors

We may request additional materials to support your grant proposal. These could include references, confirmation of other sources of funding, CVs/LinkedIn profiles of project team members, etc.
Which application form should I use?

We fund initiatives at different stages of the project cycle, from concept development to project implementation. Please use our standard application form for proposals that are fully-developed. If you seek support to refine early-stage ideas and demonstrate their feasibility, please use our concept development application form. These grant requests tend to be smaller (e.g., $10,000 to $20,000) over a shorter time period (e.g., 6 months). TAF will advise on which form is best suited to your project after reviewing your expression of interest form.
How do you estimate the emissions impact of my project?

TAF analyzes each project's emissions reduction potential with the help of its in-house emissions quantification experts. We base our analysis on the details you provide regarding how you will design your project and what the anticipated scale-up opportunities are across the region. As part of our technical analysis, we may get in touch with you to clarify your key assumptions or to request further research to support our calculations.