Impact Investing
Scale your solution with TAF
Cleantech companies and projects are generating low-carbon solutions to power the next economy. We are investing in these high quality opportunities and bringing other investors along with us.
Impact investing
Scale your solution with TAF
Cleantech companies and projects are generating low-carbon solutions to power the next economy. We specialize in demonstrating their high investment quality and bringing other investors along with us.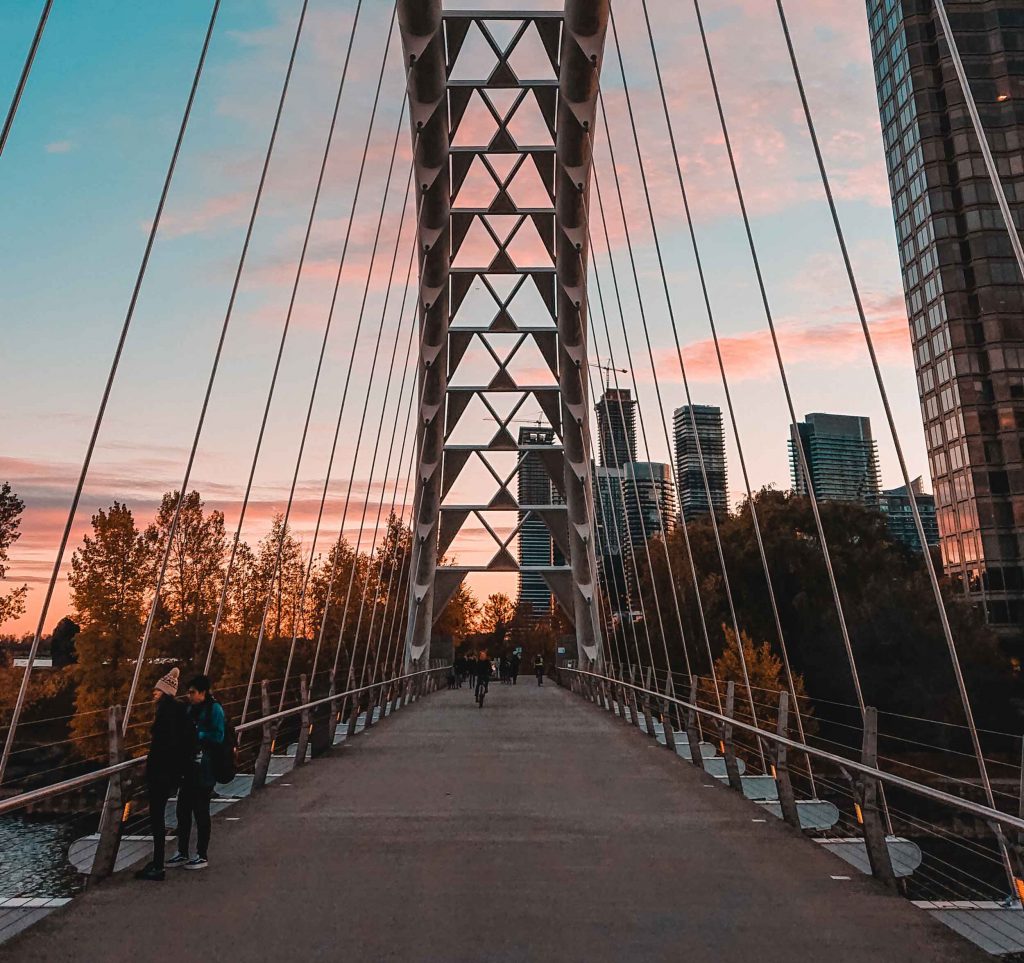 What we invest in
---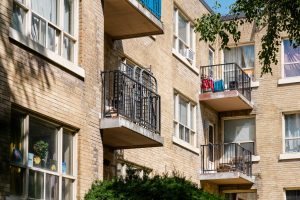 Energy efficient building solutions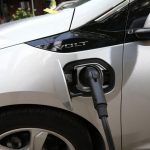 EVs and low-carbon mobility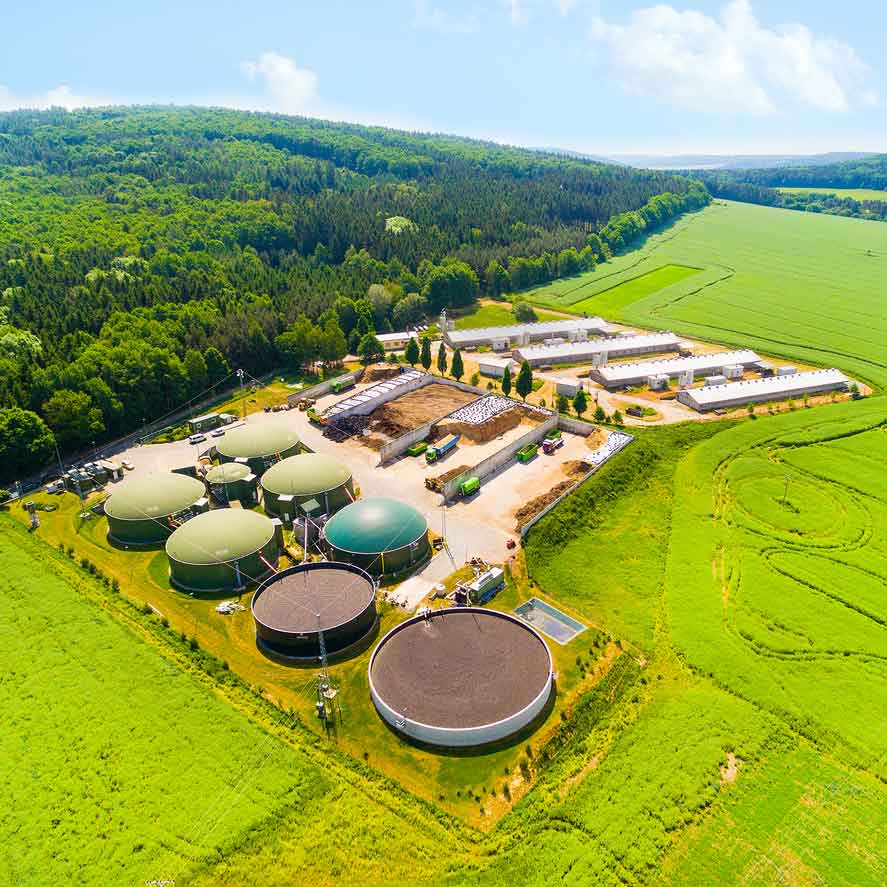 Renewable energy
What we offer
Financing specifics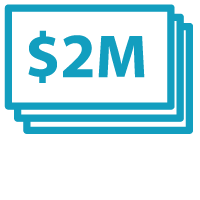 Up to $2 million per investment as part of a broader investment tranche.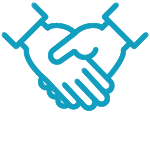 We invest with others,
which enables us to invest in larger transactions accelerating scalability.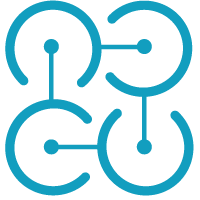 Integrated support to help our investments succeed by addressing policy, research, financing and other barriers to commercialization through advocacy, programs, and grants to non-profits.
Financing structures

Our financing structures are flexible and innovative, designed to meet your needs, including quasi-equity and performance contracts.

We expect to make follow-on investments where possible, at project or enterprise level.
What we look for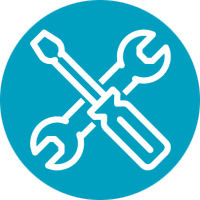 Proven technologies
Field tested and third-party verified technologies.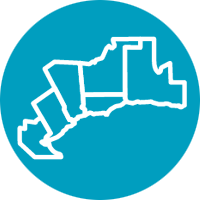 Potential local benefit
Companies can be located anywhere, but must benefit or have relevance in the GTHA.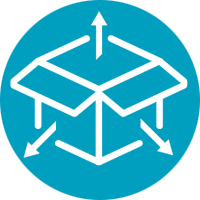 Scalable business opportunities
We're excited by catalytic investments.
If your enterprise or project is commercial-ready and meets our investment criteria, let's dig in further to see if we're well matched.
Portfolio Highlights
Efficiency Capital and Woodgreen Community Services

– $320,000

Energy Retrofit Solution

Woodgreen Community Services operates a community housing complex of 12 buildings, seven of which are being upgraded as part of this project. The retrofit will include a variety of conservation measures to reduce utility costs, improve resident comfort, and positively impact GHG emissions.
Epic Investment Services

– $1,000,000

One Planet Living Real Estate Fund

One Planet Living Fund  (OPLF) has been established to finance the development of carbon neutral real estate projects throughout Ontario. It provides early-stage capital for projects that commit to rigorous standards of environmental responsibility and long-term sustainability, allowing developers to attract additional funds from traditional sources. Projects funded through OPLF could reduce 3.2 million tonnes of carbon emissions a year in the Greater Toronto and Hamilton Area and help to spur on market transformation and building code improvements.
Invest with TAF for impact
Our investments are evidence based and expert reviewed. TAF brings strong vetting and oversight, seasoned financial expertise, and multi-levelled due diligence to any deal we consider. Let's talk about how we can work together to meet our goals.