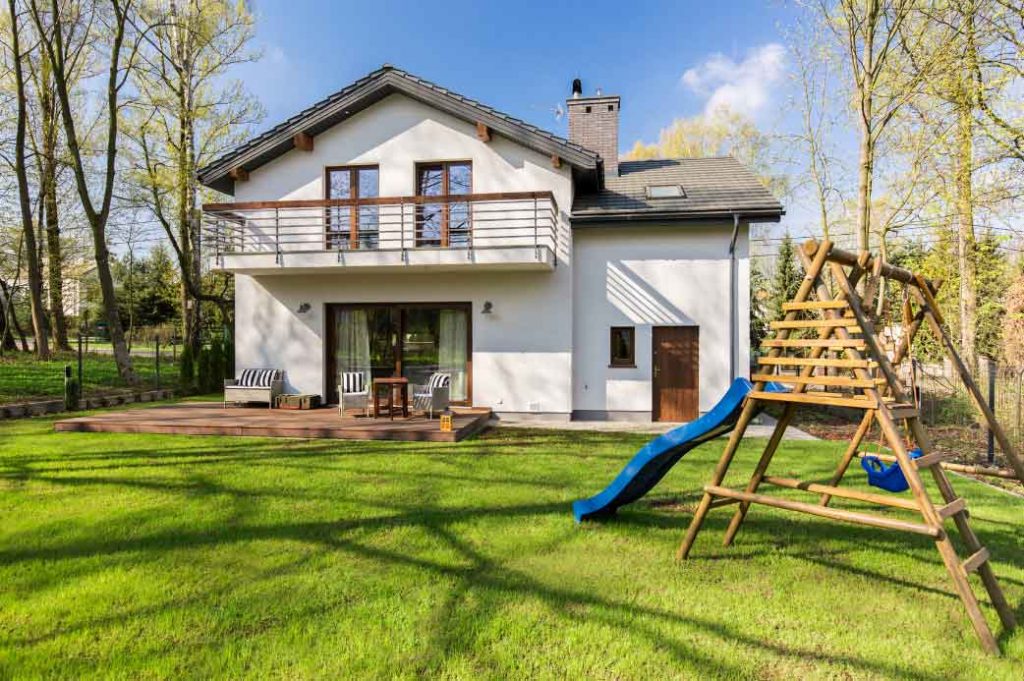 Hey Halton Hills, say YES to greener buildings
The Town of Halton Hills Council unanimously voted to adopt updated Green Development Standards on June 14, 2021. For more updates on greener buildings in the Greater Toronto and Hamilton Area, subscribe to our monthly newsletter.
The Town of Halton Hills will vote to adopt updated Green Development Standards on June 14, 2021. Tell your Councillor that you support green, healthy buildings for all. See TAF's policy comments here.
Sample letter
Dear Councillor [Name – Find your councillor],
Buildings are responsible for 52% of the carbon emissions in Halton Region. As we continue to grow, it is crucial to get emissions from new construction under control to meet our 2050 climate target.
Halton Hills declared a Climate Emergency in 2019 and adopting strong, mandatory Green Development Standards is the most powerful climate action we can take to curb increasing emissions.
The proposed standards advance objectives in our Strategic Plan and Community Sustainability Strategy, while contributing to economic prosperity, environmental health, cultural vibrancy and social well-being. New buildings approved today will be part of our town for the next century. Building healthy, resilient, efficient buildings now is far more cost effective than retrofitting them down the road.
The Halton Hills Green Standard should require all new buildings to be energy efficient and low-carbon, and the standards should be updated regularly to ensure that all new buildings are near-zero emissions by 2030.
I/we strongly support the adoption of the Halton Hills Green Standards which will put Halton Hills on the pathway to a healthy, net-zero future.
Sincerely,
[Your Organization/ Your Name / Address]
Do you want better quality buildings #HaltonHills? Say YES to new buildings in our community designed for the future, with better air quality, comfort, and affordable energy bills. Learn more and take action before June 14: http://ow.ly/wYHr50F2ppM…
Click To Tweet