We're asking the federal government for a retrofit acceleration fund
Voices Supporting Retrofit Acceleration
The Atmospheric Fund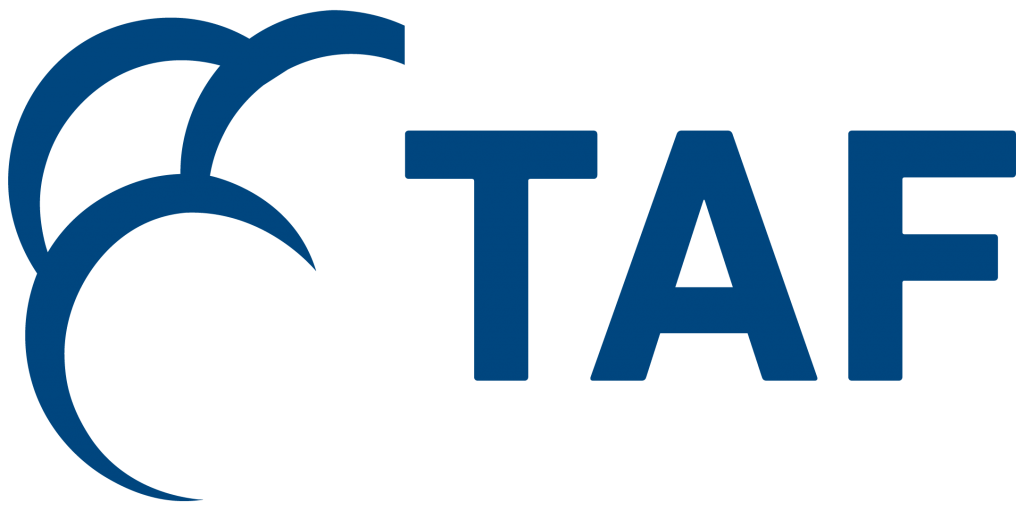 Pembina Institute

ReCover Initiative

Active Impact Investments
Affecting Change Inc
Alberta Ecotrust
Alberta Energy Efficiency Alliance
Alberta Infrastructure
All One Sky Foundation
Calmura Natural Walls Inc
CHASE
Carleton University
Climate Action Montreal
Climate & Energy Governance, UoT
Climate Caucus
Collective Carpentry
DBBS Technology
Dunsky Energy
Durham Regional Community Housing
Ecofitt
Ecologics Design
Ecotrust Canada
EDAconsult
Efficiency Canada
Endeavour Centre
EnviroCentre
EverGreen Energy Corp
Evoke Buildings
Fold Architecture Inc
Fanshawe College






FRESCo Ltd
GNAR Sustainable Home Design
Good Energy Partners
Greater Montreal Climate Fund
Green Communities Canada
Green Integration Inc
Green-Tech Ltd
Habit Studio
Halifax Climate Investment (HCi3)
Halton Environmental Network
Hey Neighbour Collective
IDeAr
Integral Group
Island AeroBarrier Inc
Johnson Controls Canada LP
LC3 Network
Low Hammond Rowe Architects
Mantle Developments
McGill University – Architecture
MCloud
Method Engineering
MIZA Architects Inc
Montsera Project Solutions
Morrison Hershfield Ltd
NAIMA Canada
Nerva Energy Group Inc
Net-zero Modular
NHC Building Restoration







OSEA
OPEN Technologies
Ottawa Climate Action Fund
Ottawa Renewable Energy Co-op
Owens Corning
Passive House Alberta
Passive House Canada
Peak Power Inc.
Plan Group
Properate
Q:BER, McGill University
QUEST
RDH Building Science Inc
Real Estate Foundation of BC
ReNu Engineering Inc
RePlan Committee: False Creek
Retrofit Canada
Rockwool North America
Sage Living Toronto
Sharc Energy System
Shift
Simptek technologies
Small Planet Supply
Sustained Ability Construction
The Colborne Architectural Group
ThermaRay
Trottier Family Foundation
Unilux HVAC
VIA – Perkins Eastman Studio
Windfall Ecology Centre

Canada's current climate plan has a target to reduce building emissions by 28% by 2030, primarily by targeting fossil fuels used to heat space and water. This is one of the largest climate actions we can take, and it will impact all Canadians.
A $100 million annual fund would support:
Read the letter to the Prime Minister
---
Take action
If your organization wants to see a robust and inclusive market for deep retrofits in Canada, add your voice here.
Other Resources