TAF's Retrofit Accelerator puts ideas into action. We provide expert services to deliver deep energy retrofits in the multi-family building sector in the GTHA. We collaborate with building owners, utilities, governments, residents and other stakeholders to maximize the health, social, environmental, and economic outcomes of retrofits.
Multi-family buildings like condos, apartments, and co-ops account for a quarter of building emissions in the region. Deep retrofits renew the housing stock while also enabling a wide range of benefits:
Improved efficiency and reduced operating costs
Increased resident health and comfort
Reduced carbon emissions and climate resilience
Ensuring quality housing and creating good local jobs
Retrofit Accelerators are the solution to scale
With over a decade of hands-on experience delivering deep retrofits in the GTHA, our team understands the challenges building owners face to initiate these major capital projects. A network of Retrofit Accelerators across Canada would help building owners navigate the technical and financial complexity of deep energy retrofits to:
Stimulate and aggregate demand
Facilitate access to and structuring of funding and financing
Standardize project delivery and procurement to reduce costs
Plan and coordinate project delivery for building owners
Provide accountability for social, environmental, and economic outcomes
Key Technologies
Ground and air-source heat pumps
Photovoltaic panels
LED lighting
Air sealing/weatherization measures
External cladding
Smart thermostats and energy management systems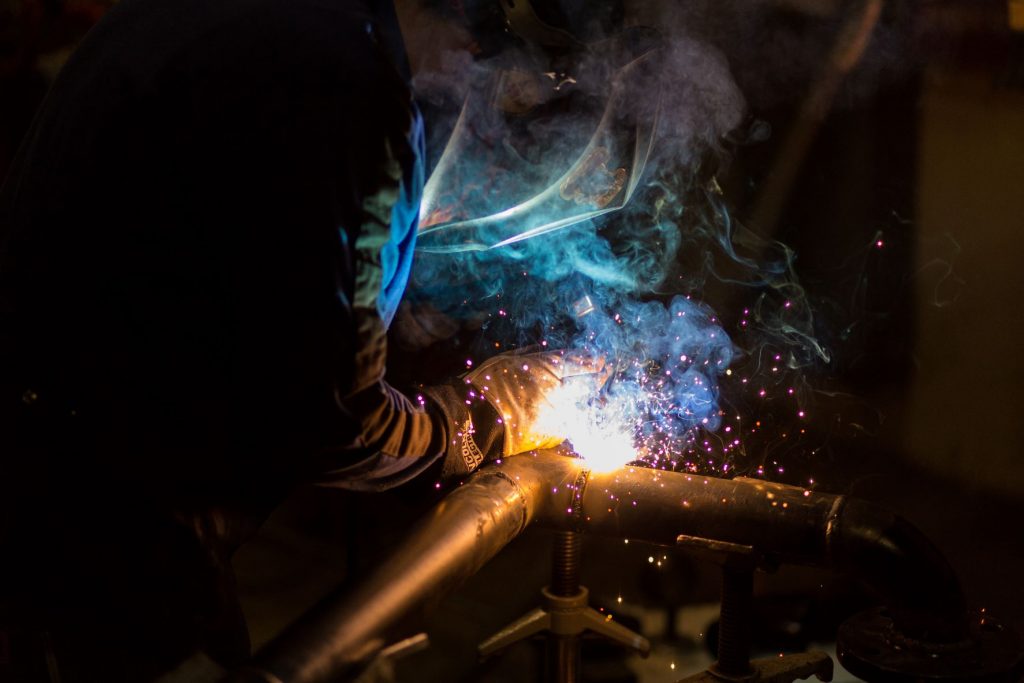 The Retrofit Accelerator is made possible through the financial support of: Green Municipal Fund, a Fund financed by the Government of Canada and administered by the Federation of Canadian Municipalities, the Independent Electricity System Operator, the National Housing Strategy under the NHS Demonstrations Initiative of Canada Housing and Mortgage Corporation, McConnell Foundation, Trottier Family Foundation, and Natural Resources Canada. Retrofit Accelerator is an evolution of TAF's TowerWise program, circa 2007. We're grateful for financial support for earlier phases of TowerWise from ecobee, Enbridge, Toronto Foundation and Union Gas.